FRINGE 2016
Simon Munnery: Standing Still & 30 Not Out
SIMON MUNNERY: STANDING STILL
Simon Munnery offers up a new stand-up show. An opening to die for, seven wry observations, a tone poem, four fresh skits and two new commandments.
4-29 August (not 15) at The Stand, Edinburgh. 4.00pm Book Tickets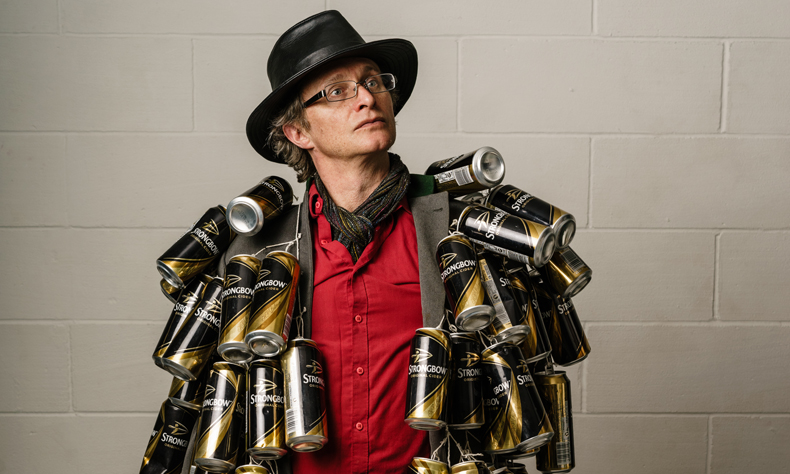 SIMON MUNNERY AND FRIENDS: 30 NOT OUT
Munnery marks his 30th year of Fringe shows with an unmissable, one-off gala.
He'll be joined by Alan Parker: Urban Warrior, Buckethead, The League Against Tedium and a plethora of friends and very, very special guests spanning the serial innovator's three decades at the Edinburgh Festival Fringe.
Only 22 August at The Famous Spiegeltent, Edinburgh. 6.45pm Book Tickets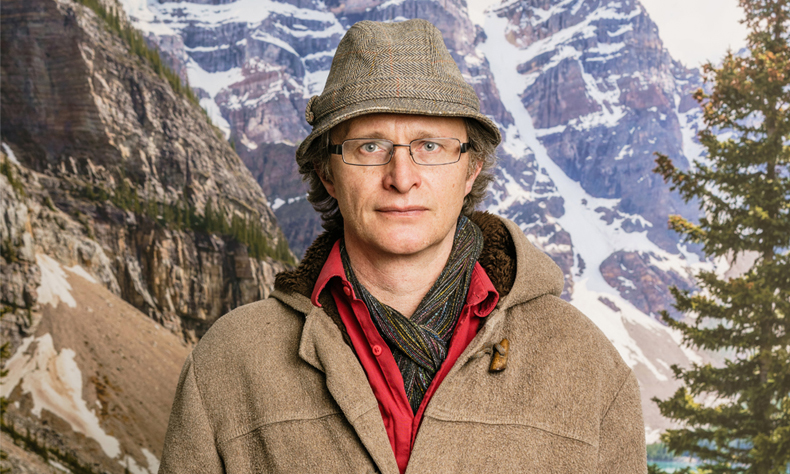 NINA CONTI AND SIMON MUNNERY: WHACK IT UP THE FLAGPOLE
Weird cabaret. At the end of the day does it matter? Comedy pioneers Nina Conti and Simon Munnery at their playful best, plus oddball guests from across the Fringe.
12, 19 August at Pleasance Dome, Edinburgh. 11.00pm Book Tickets