Fringe
Edinburgh Festival 2015
For this year's Edinburgh Festival Fringe I am performing two shows: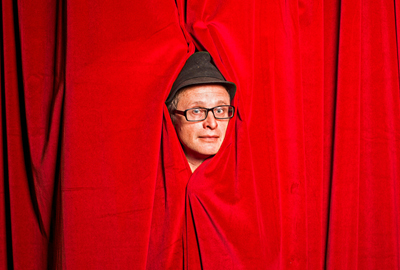 SIMON MUNNERY: AND NOTHING BUT
A new stand-up show. 3.30pm at the Stand, every day. Book Tickets
Simon returns once again to what he does, being himself for an hour. He will consider The Absurdity of Houses, lament The Neo-Con Con, perform The New Can-Can, extol The Joy of Washing-Up and generally tell it like it is, was, and might be if we could but get our fingers out. All rise.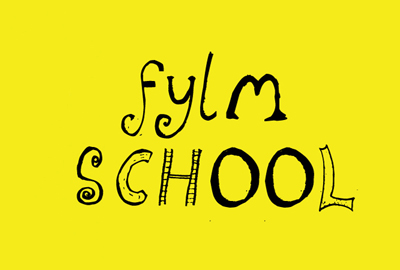 SIMON MUNNERY'S FYLM SCHOOL
An evening show where I and guests make comedy into cinema. 7.40pm at The Hive, every day. Book Tickets
Comedy meets maverick cinema as Simon Munnery – 'one of the funniest, most original comedians of the past twenty years' (Guardian) – introduces the Fringe's finest, most daring comedians to a camera, projector and screen. Different special guests join Simon daily in this hit, monthly London night